Traffic Regulation Order Reviews
It is imperative that Local Authorities' TROs are compliant and that the lines and signs on the ground match the restrictions in the order. Following an on-site TRO survey, VertexGIS will conduct an order to survey comparison and report any discrepancies to you and advise on how best these might be resolved. Once resolved these will be updated into the TRO mapping.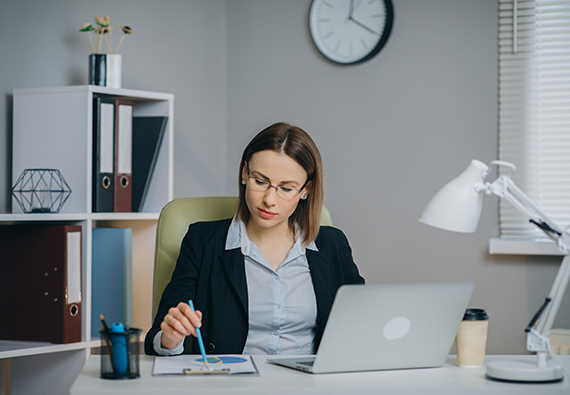 OTHER GIS MAPPING AND SURVEYING SERVICES
With a wealth of knowledge in GIS mapping, we're here to help.
Projects we have previously completed include mapping of:
council owned bin locations
fly-tipping incidents, including highlighting hotspots
wildflower planting location
street lights
Talk to us about any of your GIS mapping needs
OTHER ON-STREET SURVEYS
With a need to understand parking patterns and driver behaviour, we undertake a wide range of surveys including:
car park surveys
length of stay surveys
resident parking surveys
asset surveys, such as street lights and traffic lights.
And produce the results in clear, easy to understand maps.