Why VertexGIS?
At VertexGIS we understand that Local Authorities are increasingly having their budgets cut. This can inhibit an Authority's capability of moving into the digitised world. We offer the best, most cost-effective TRO data solutions, to help Authorities move their TRO data from the dark to the digital age.
We believe maps should not only be incredibly functional, but be aesthetically pleasing and a pleasure to work with too. We deliver both.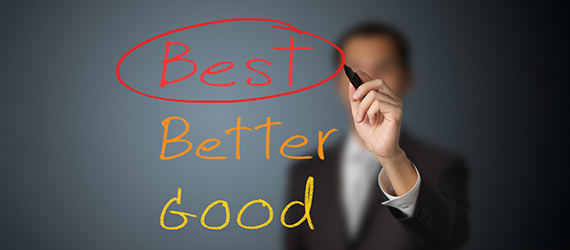 DESIGNED TO BE THE BEST – TROmapAp
We continuously strive to provide the very best service for our clients, to create the most user friendly premier TRO App available, with the fastest load and refresh speeds. Providing you with the most up to date information, right where you need it, at your fingertips.
COST EFFICIENT
TROmapAp is not only the best TRO Web App, but the most cost effective TRO Solution on the market today.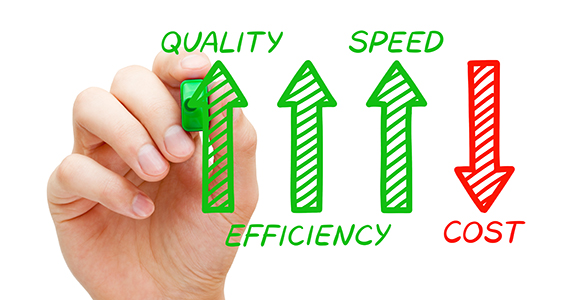 VertexGIS provide a highly efficient premium service at a surprisingly economical price.
TRUST
We are a trusted partner you can rely on to help you create an accurate and successful TRO database, that's secure, up to date, and very importantly, keep it that way.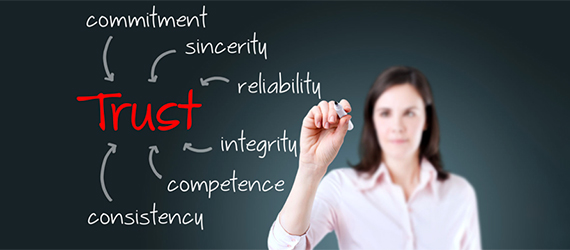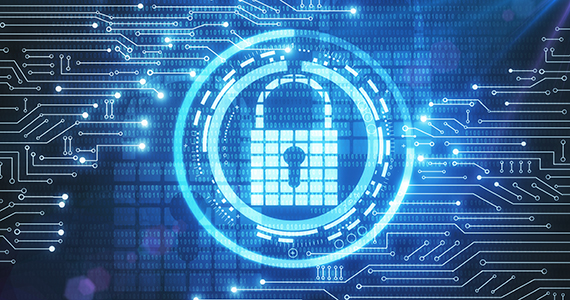 SECURITY
VertexGIS exclusively use ArcGIS SaaS to build and deploy our Web App, in the Esri Cloud. Esri is the global leader in the provision of GIS software, the premier, secure GIS, trusted by UK Ministry of Defence, Governments, Resource companies, Utility companies, Universities, Businesses and Local Authorities worldwide.
SOFTWARE
If you have Esri Software that's great, it's what we use… the best. No need to purchase or license any additional expensive proprietary software suite or parking software, to have your TRO mapping online. TROmapAp is hosted in the Esri Cloud so no additional software to download or integrate.
No extra module to purchase for sign labels - they're simply an integral part of TROmapAp. No extra module to purchase for Moving Traffic Regulation Orders – MTROmapAp is a part of the VertexGIS MapAp system.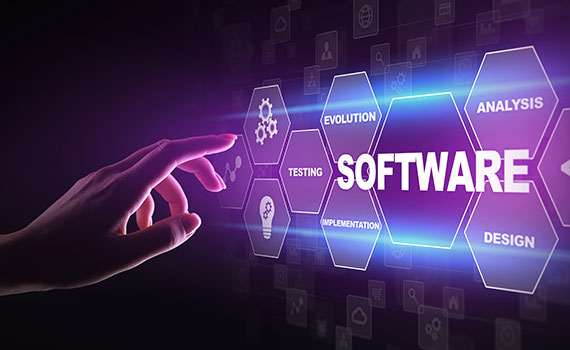 If you don't have Esri software, we can still provide your TROs online in the VertexGIS MapAp System in the Esri Cloud. All you need, is an internet connection.
KEEPING TROs UP TO DATE
Once you have your TROs mapped and online, it's of vital importance to keep them up to date. VertexGIS become the extra staff member you don't have but is always there when needed.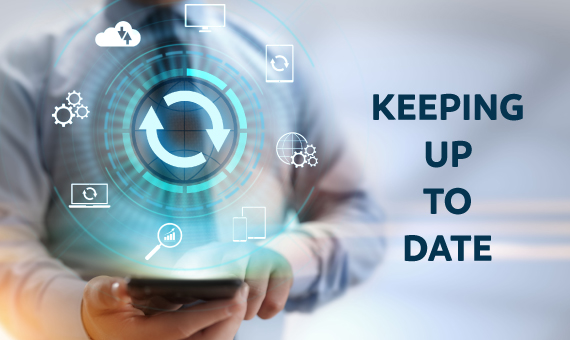 We provide a reliable, friendly service, a very useful constant, and our in depth knowledge of TROs and the TRO process means we understand your needs. Although surprising to some, using VertexGIS is more cost efficient than maintaining TRO mapping in-house. The possibility of out of date TROs due to staff turnover or absence can be eliminated for good.
Substantial time can be saved by keeping TROs as up to date as possible, freeing up staff for other work or projects, increasing your economic activity while at the same time reducing the use of resources.
NO STAFF TRAINING
No expensive TRO software training required, or re-training due to staff turnover or absence (another saving) we simply provide brief guidance on our process in under 30 mins.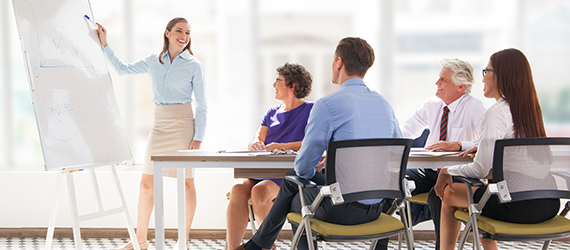 Feedback and Comments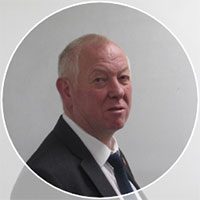 Geoff Hislop
Parking Manager
Wokingham Borough Council
"VertexGIS are currently converting our Parkmap TROs to their cloud-based TRO Web App on the Esri ArcGIS platform. One of the highlights of their system is the sign labels which provide instant clarity. VertexGIS' TRO solutions are the most cost-effective to give Local Authorities the ability to provide easily accessible geographic information, to help customers to understand and interpret Traffic Regulation Orders. VertexGIS are very professional, knowledgeable and a pleasure to work with. I would highly commend them to any council considering commissioning their services."
ADRIAN MORGAN
Principal Engineer
Basingstoke and Deane Borough Council
"VertexGIS have produced a highly efficient, timesaving TRO Web App, which is very clear and easy to understand. Having the on-street signs replicated on both our Interactive Web App and TRO pdfs really helps the clarity for the public. The ability to also be able to remove the sign labels using the 'slide' is an incredibly useful tool to reveal the OS data beneath. I use the app a number of times every day."
MARK COHEN
Ex Inspector Metropolitan Police,
Parking and Appeals Officer
"This is an extremely useful tool, easy to use, great for residents, a cracking little app.This would be superb for London, finding free street parking, amazing. It might not be what it's designed for, but so useful. I would have loved this when I worked around London, trying to find somewhere to park. Every council should have this."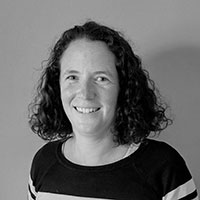 BECKY POULTER
Senior Engineer
Basingstoke and Deane Borough Council
"We work closely with VertexGIS, who we continue to use for our consultation drawings and maintaining our map-based order, keeping it completely up to date. This saves time and enables the amendment process to run efficiently. VertexGIS are knowledgeable, extremely helpful and efficient, providing an excellent value service that I would recommend to any Local Authority."