VertexGIS specialise in helping Local Authorities digitise their Traffic Regulation Orders.
Move from the Dark to the Digital age
Future proof your TROs in the VertexGIS cloud based Web App.
With VertexGIS you can

LOCATE DATA FASTER
With our innovative Web App all your TRO information is available at the click of a mouse

WORK EASIER
When all information
is readily available
work becomes easier

ACHIEVE MORE
So you achieve more
in less time
with less effort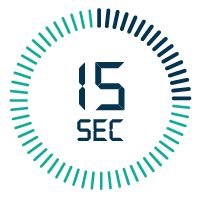 Can it really take as little as 15 seconds to locate any specific detail of your TRO data, including any legal map tile pdf?
The VertexGIS TRO Web App incorporates innovative and unique functions not seen in any other TRO Web App.
It's the differences, that make our App the best, so incredibly easy for everyone to use and understand.
Watch this short video and see for yourself.
Feedback and Comments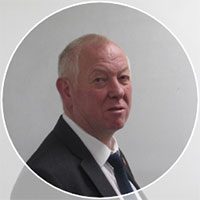 Geoff Hislop
Parking Manager
Wokingham Borough Council
"VertexGIS are currently converting our Parkmap TROs to their cloud-based TRO Web App on the Esri ArcGIS platform. One of the highlights of their system is the sign labels which provide instant clarity. VertexGIS' TRO solutions are the most cost-effective to give Local Authorities the ability to provide easily accessible geographic information, to help customers to understand and interpret Traffic Regulation Orders. VertexGIS are very professional, knowledgeable and a pleasure to work with. I would highly commend them to any council considering commissioning their services."
ADRIAN MORGAN
Principal Engineer
Basingstoke and Deane Borough Council
"VertexGIS have produced a highly efficient, timesaving TRO Web App, which is very clear and easy to understand. Having the on-street signs replicated on both our Interactive Web App and TRO pdfs really helps the clarity for the public. The ability to also be able to remove the sign labels using the 'slide' is an incredibly useful tool to reveal the OS data beneath. I use the app a number of times every day."
MARK COHEN
Ex Inspector Metropolitan Police,
Parking and Appeals Officer
"This is an extremely useful tool, easy to use, great for residents, a cracking little app.This would be superb for London, finding free street parking, amazing. It might not be what it's designed for, but so useful. I would have loved this when I worked around London, trying to find somewhere to park. Every council should have this."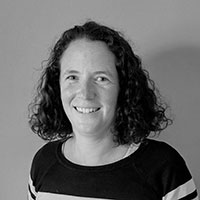 BECKY POULTER
Senior Engineer
Basingstoke and Deane Borough Council
"We work closely with VertexGIS, who we continue to use for our consultation drawings and maintaining our map-based order, keeping it completely up to date. This saves time and enables the amendment process to run efficiently. VertexGIS are knowledgeable, extremely helpful and efficient, providing an excellent value service that I would recommend to any Local Authority."
View a VertexGIS TRO Web App
linked from a Local Authority web page
Local Authorities we work and have worked for