Our Web App
The VertexGIS interactive TROmapAp incorporates innovative and unique style and functions not seen in any other TRO Web App. It's the differences that make our App the best.
Ease of use
TROmapAp is unique, the easiest TRO Web App to use, understand and in seconds, locate specific information, including legal map tile pdfs. The easiest for everyone, be it Councillors, Engineers, Parking Enforcement teams, TPT, Utility companies or the general public.
Use anywhere on any device
Very clear and very quick to load, whether you're in the office on your PC, on your laptop, or out in the street on your mobile or tablet.



The App that simplifies locating, understanding and using your Traffic Regulation Order Information.
Less time, less effort, less stress.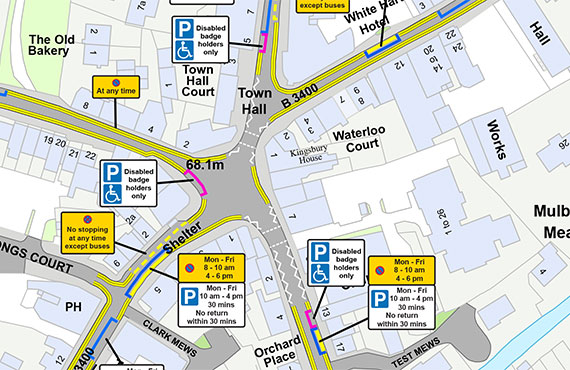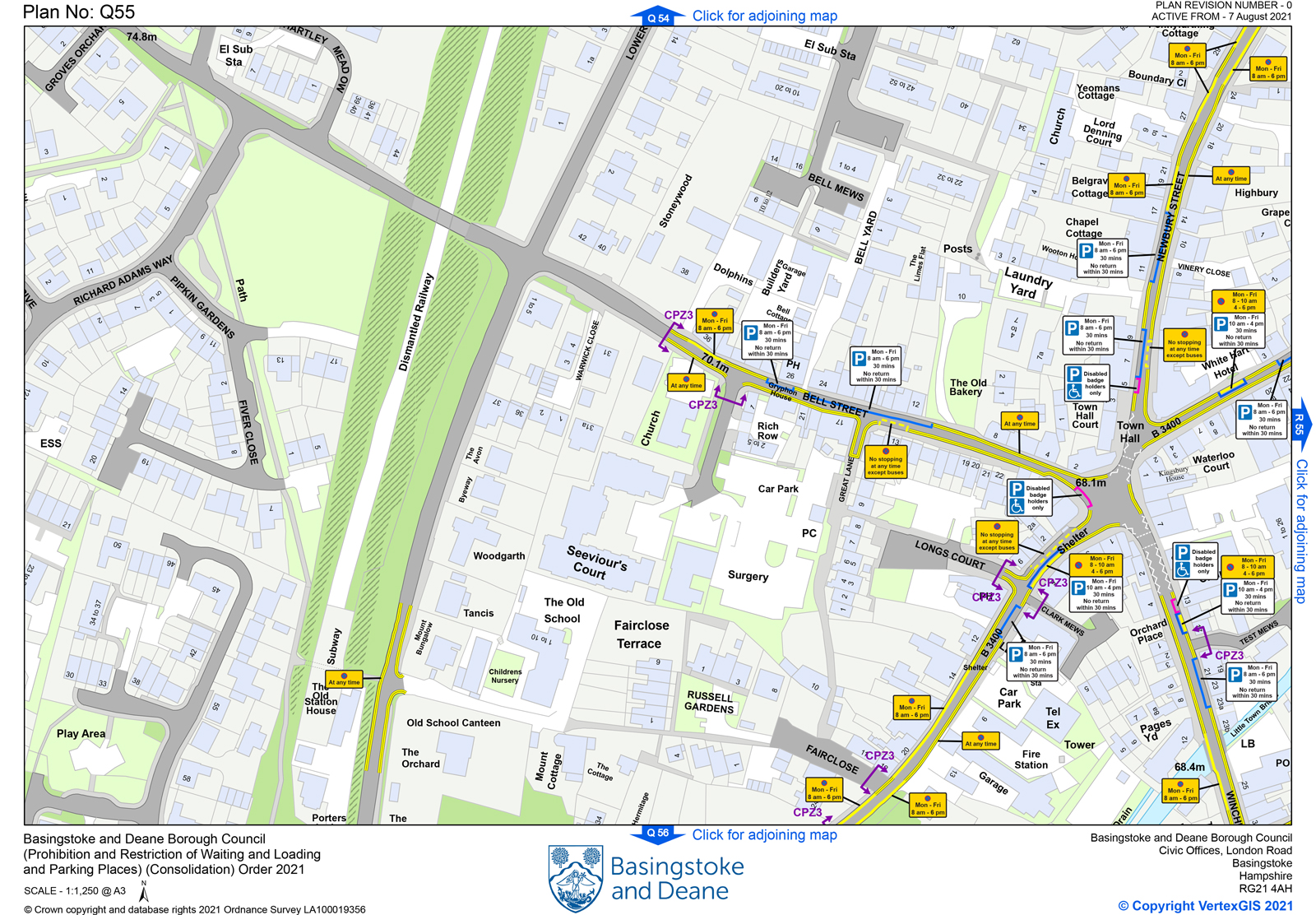 The VertexGIS legal map tile pdfs are identical to the online map, with no difference in sign labels or restriction markings, making it all the easier if you need to swap between the two. The pdfs are accessed from the TROmapAp in just two clicks
Navigable Legal Map Tile pdfs

Uniquely, the VertexGIS legal map tile pdfs are click linked to all adjoining map tiles.
Simply "Click for adjoining map" and as quickly as you can click your mouse, you'll be on the adjoining map tile, above, below or either side. Never struggle to find map tiles again.


No More
Laborious
Old fashioned
Time consuming
Legends or Keys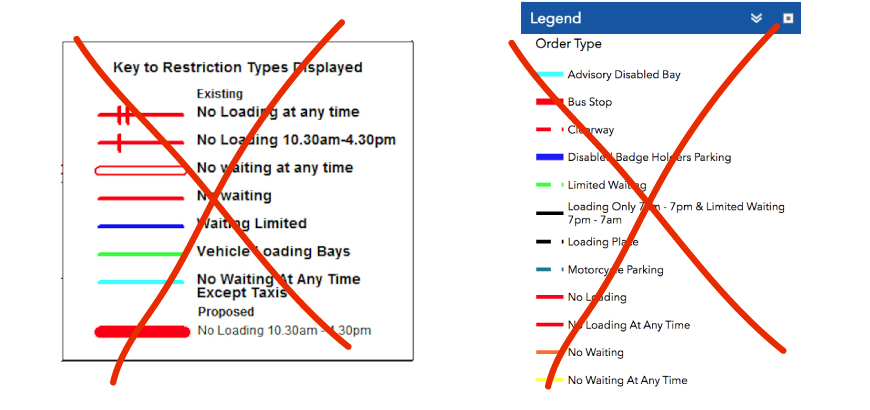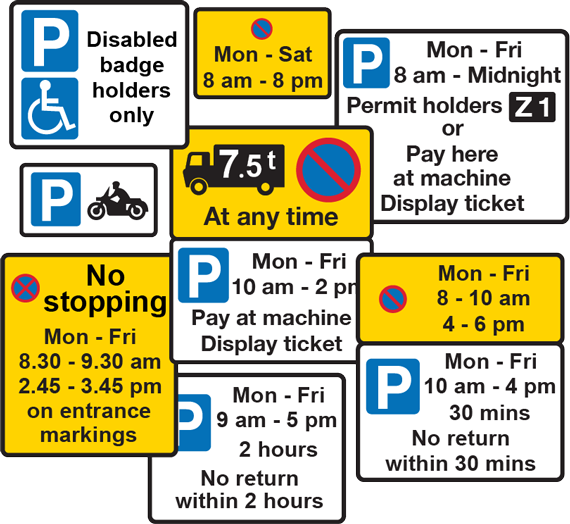 With VertexGIS both the interactive TROmapAp and legal map tile pdfs are simply labelled with TSRGD signs as found on street.


Security is Vital
Our App is deployed from ArcGIS Online in the Esri Cloud. This secure, premier, global GIS platform, is trusted by Governments, Universities, Resource companies, and Local Government worldwide.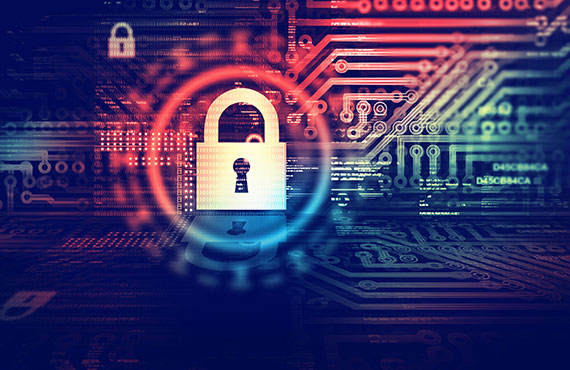 Simplify FOI requests
Because it's so easy to navigate and understand, TROmapAp will also simplify Freedom of Information requests.
Watch the demonstration video below to see our unique style and functions